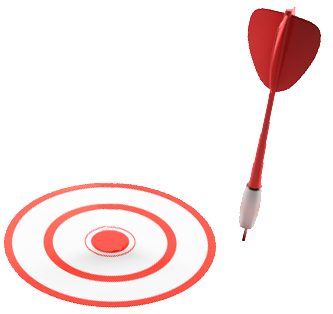 Three out of five Markting Automation Implementations FAIL!
We scoured the web for studies related to marketing automation implementations, best practices and what's working and what's not. Then we distilled all of that down to five CORE reasons why organization's use of marketing automation is failing to deliver results for their organization.
Based on a relatively high churn rate (the rate at which marketing automation users stop using or switch vendors), we had to examine what in the world is causing all of this dissatisfaction with marketing automation -- especially since most analyst are bullish on the use of marketing automation, and it's use is starting to gain wider adoption.
The promise of marketing automation has been realized by some -- but what makes the difference between having an implementation that works, and one that doesn't deliver the value that was anticipated? Get the eBook and find out!
To download the eBook, complete the fields below: